Funny Parent Blog
Funny Parent Blog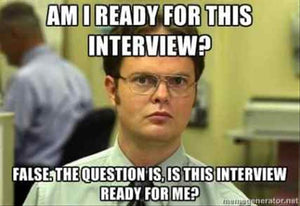 Bloggers and Authors Interview 0
At www.funnyparentgifts.com, we love authors and bloggers! You're part of our marketing efforts and we want to be part of yours! That's why we're offering you a place on our Funny Parent Gifts blog where we publish interviews with talented, enterprising children's and parenting authors and bloggers like you. We are happy to share all of your social media pages, your blog, and pointers to your books.
We won't ask for anything in return.
Answer the questions in our survey and we will make sure to publish your interview!